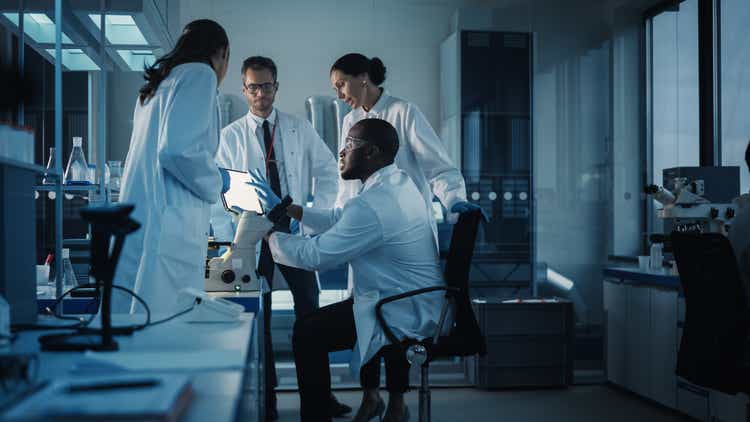 PhaseBio Pharmaceuticals (NASDAQ:PHAS) reported complete results from a phase 2b trial of bentracimab to reverse

 the antiplatelet activity of ticagrelor in patients presenting with uncontrolled bleeding or in need of surgery.

The study enrolled 205 older volunteers (50-80 years old), with 154 people receiving bentracimab and 51 receiving placebo, after all were pretreated with dual antiplatelet therapy composed of ticagrelor and low-dose aspirin.
The company said that bentracimab significantly restored platelet function within five minutes of administration as measured by VerifyNow PRUTest platelet function assay.
The primary efficacy goal of the trial was reversal of ticagrelor's inhibition of platelet function in actively treated patients versus placebo as measured using the point-of-care test VerifyNow.
The company said there were no drug-related serious adverse events or thrombotic events in the trial and overall, bentracimab appeared to be well tolerated.
PhaseBio (PHAS) added that the phase 2b study was conducted concurrently with its ongoing phase 3 trial, called REVERSE-IT, of bentracimab.